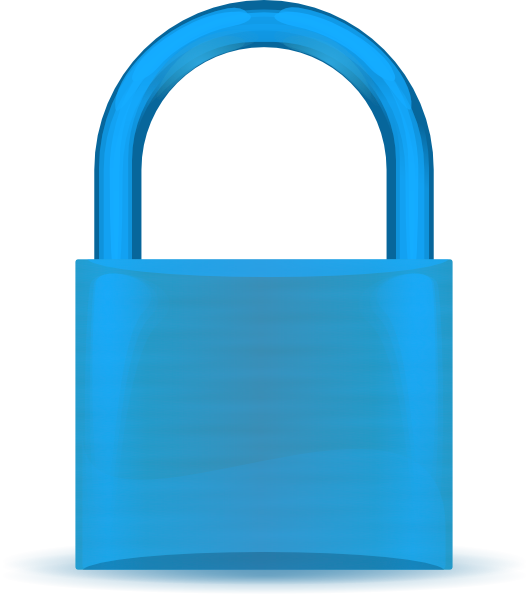 Privacy Policy
---
Collection of Information
We collect personally identifiable information, like names, postal addresses, email addresses, etc., when voluntarily submitted by our visitors. The information you provide is used to fulfill you specific request. We will not sell or rent this information to anyone.

Other than possibly being forwarded to a local reseller, this information will not be shared with other third-parties. If you prefer your information not be sent to a reseller, please indicate in the comments section when submitting information requests.

Unless you ask us not to, we may contact you via email in the future to tell you about specials, new products or services, or changes to this privacy policy.
Cookie/Tracking Technology
This site does not use tracking cookies.
Distribution of Information
Depending on your location, we may forward your information to one of our resellers. If you prefer this not to happen, please indicate in the comments section when submitting information requests.
Commitment to Data Security
Your personally identifiable information is kept secure. Only authorized employees, agents and resellers have access to this information. All emails and newsletters from this site allow you to opt out of further mailings.
Privacy Contact Information
If you have any questions, concerns, or comments about our privacy policy you may contact us at 801 294-8444

We reserve the right to make changes to this policy. Any changes to this policy will be posted.